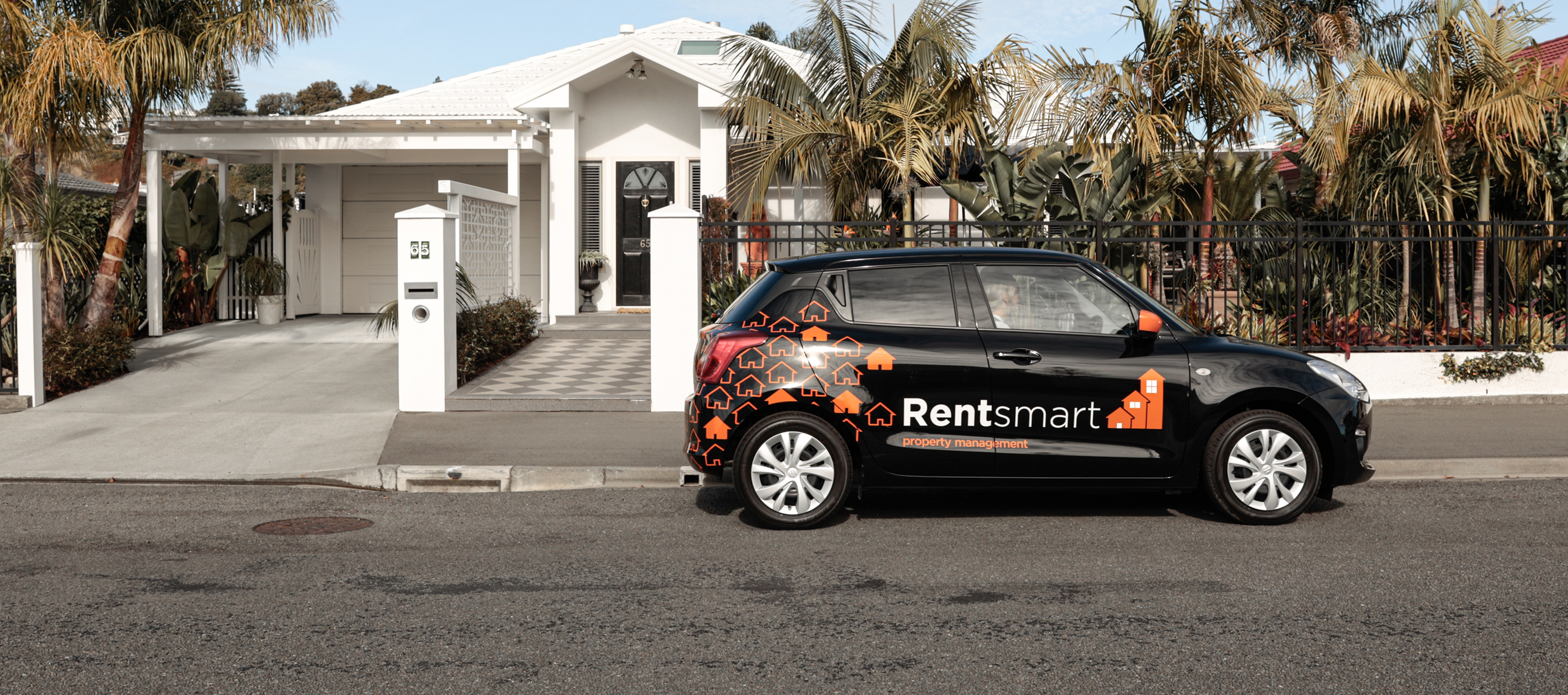 Our approach to smarter property management makes us extremely efficient and effective, which is good news for you if you want more out of your property investments. Talk to us about your property.
Rentsmart NZ Limited
Email
admin@rentsmartnz.co.nz
Postal Address
PO Box 8898, Havelock North
Hawke's Bay, New Zealand
Free consultation
Please use the form below to contact us or book a free consultation. Include as much or as little information as you like. Remember to include your phone number.