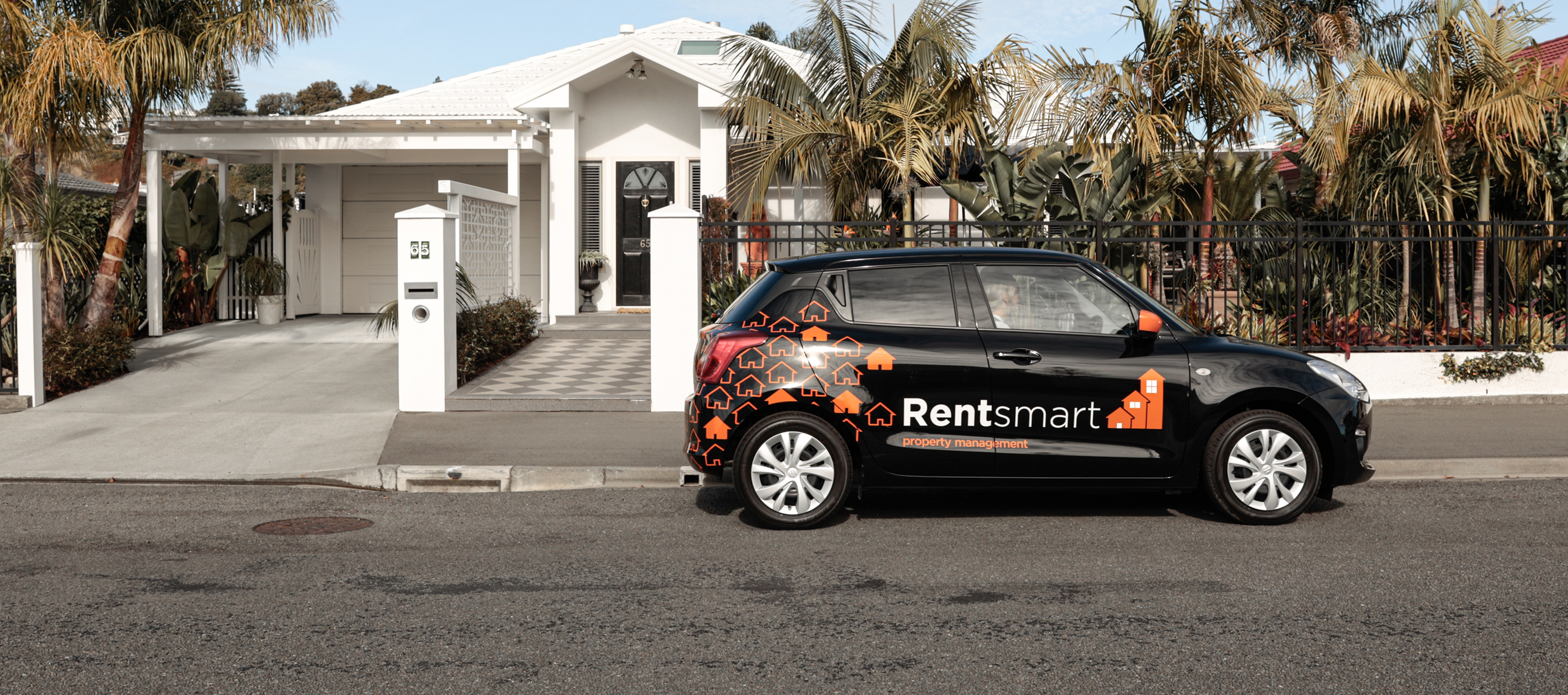 Our approach to smarter property management makes us extremely efficient and effective, which is good news for you if you want more out of your property investments. Talk to us about your property.
Rentsmart NZ Limited
Admin/Office
admin@rentsmartnz.co.nz
Postal Address
PO Box 8898, Havelock North
Hawke's Bay, New Zealand
FREE Rental Appraisal
To ensure you are receiving the best financial return on your rental property complete the form below - Be sure to include a contact number so our team can get in touch!