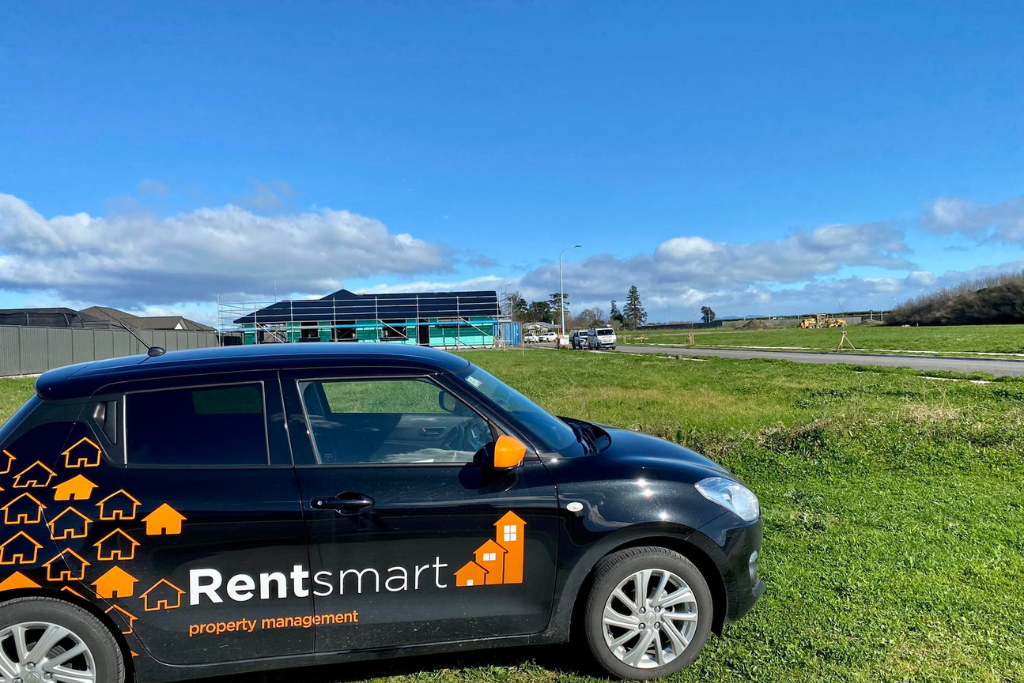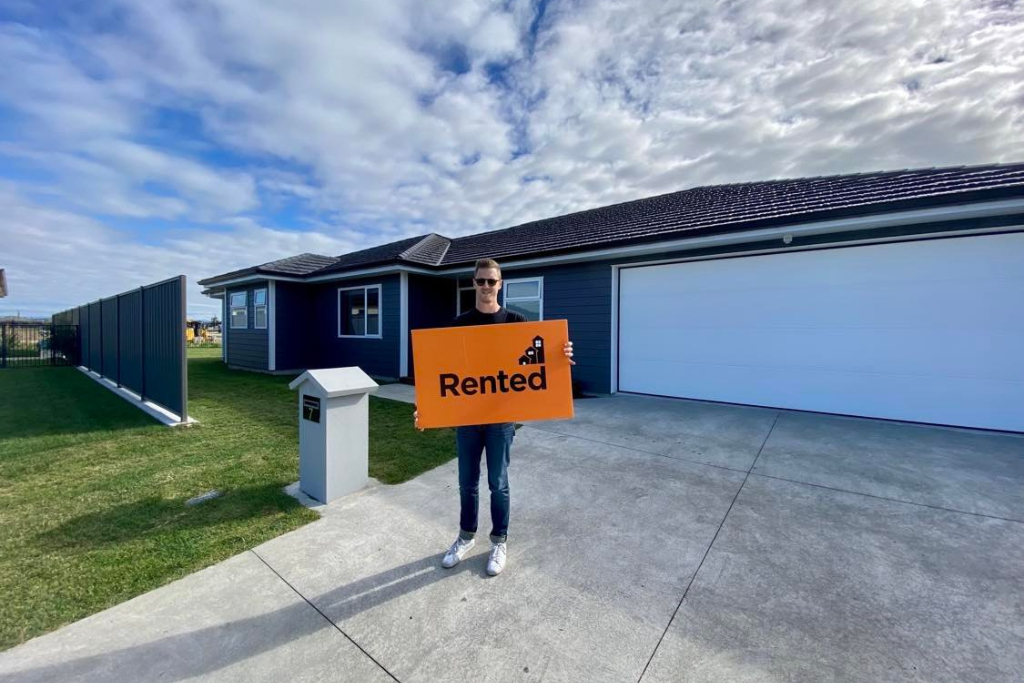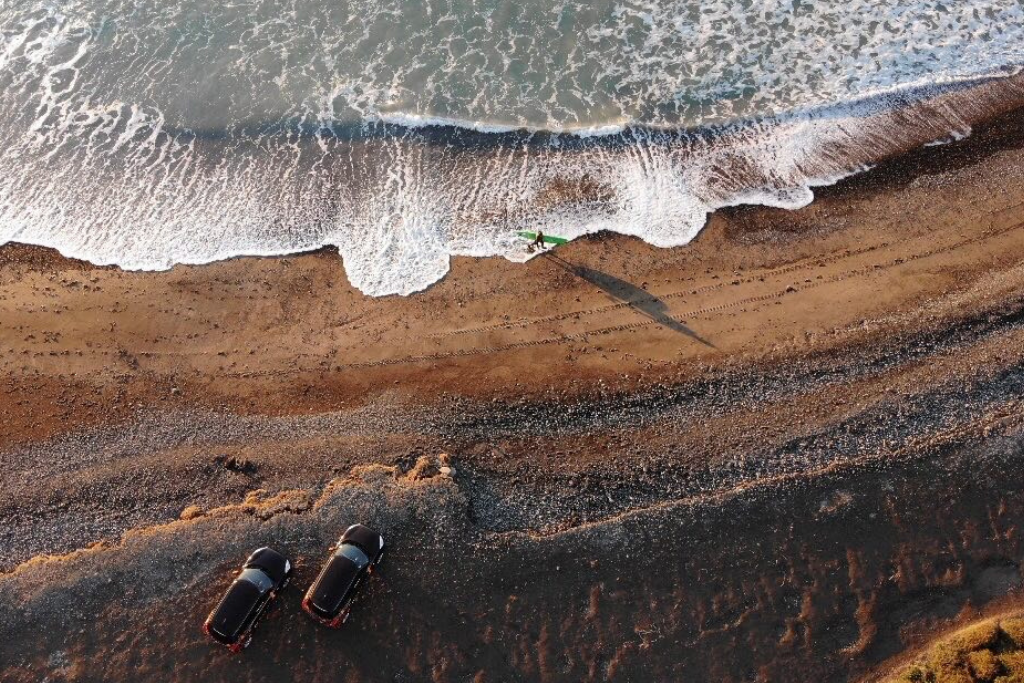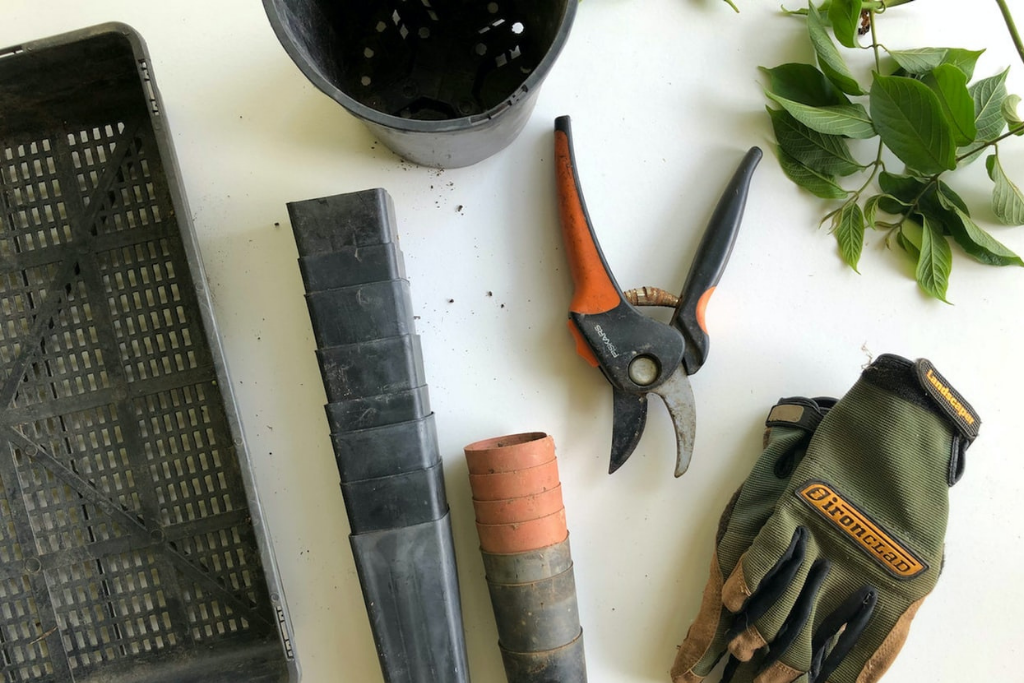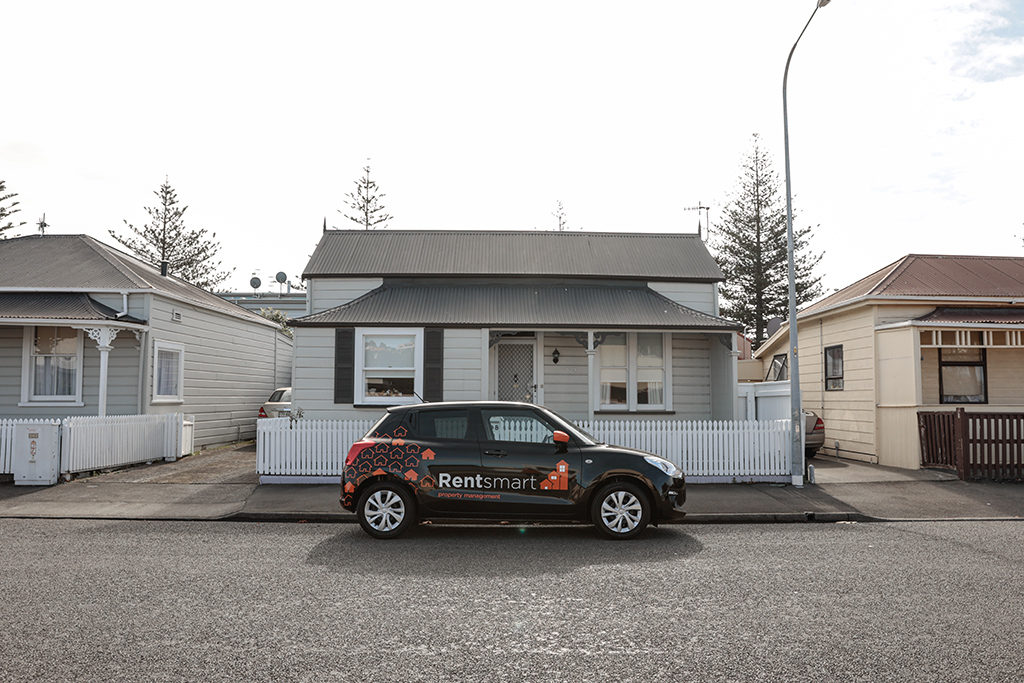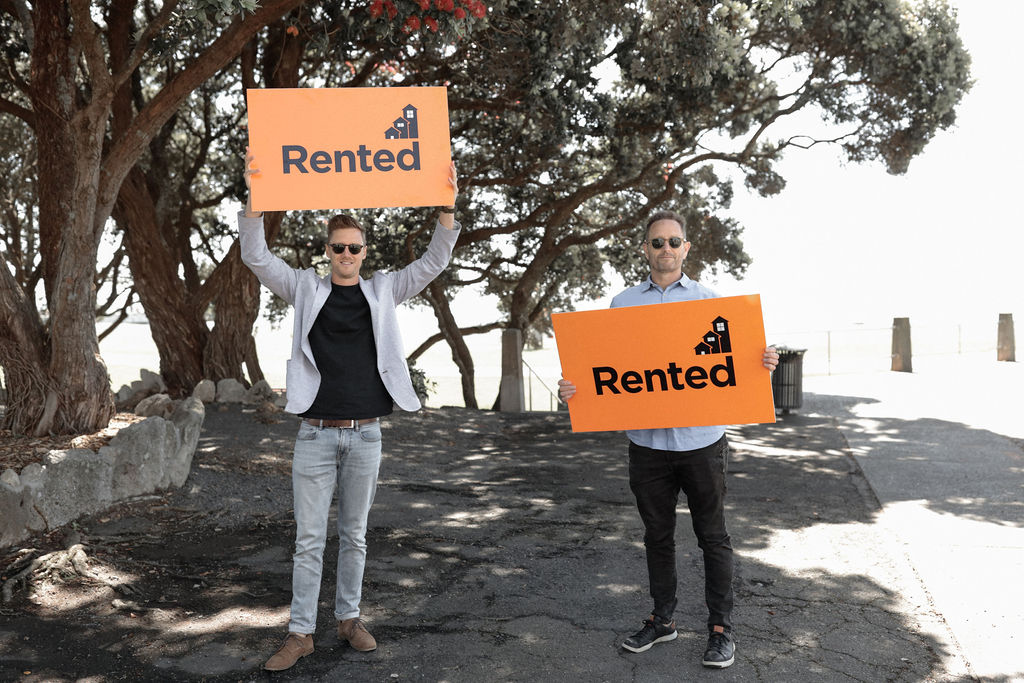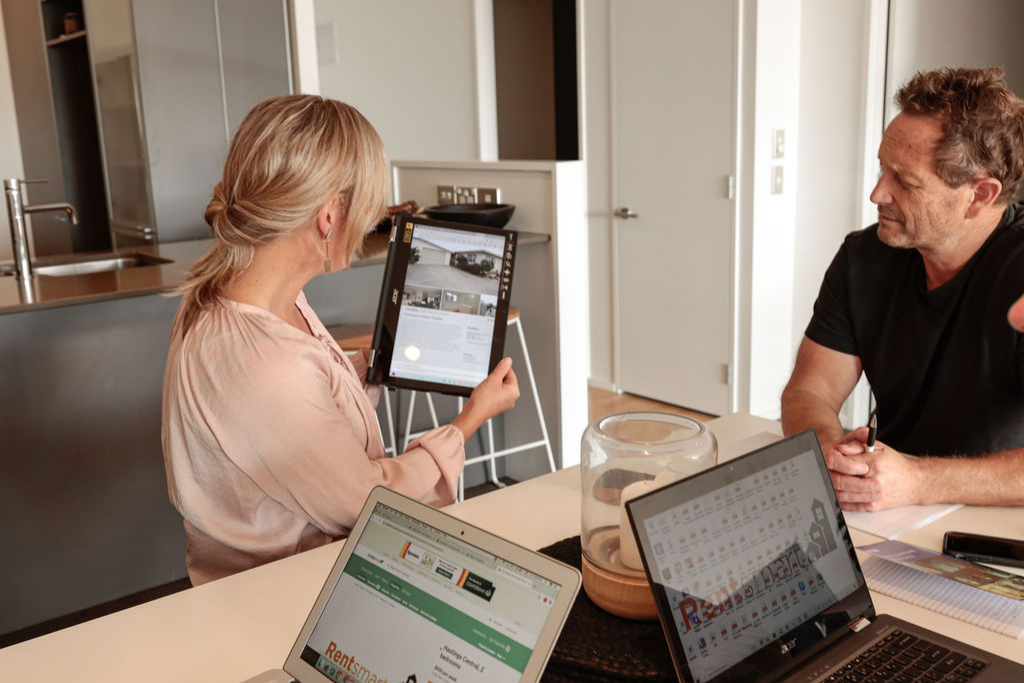 Rentsmart is ONE!!
April the 1st 2020 marks the day Rentsmart threw open their virtual doors – It really was no joke! The world as we knew it was fast disappearing, NZ was in lockdown, exercise was limited to a walk around the block and there was a flour and yeast shortage as the country took to baking… Continue reading Rentsmart is ONE!!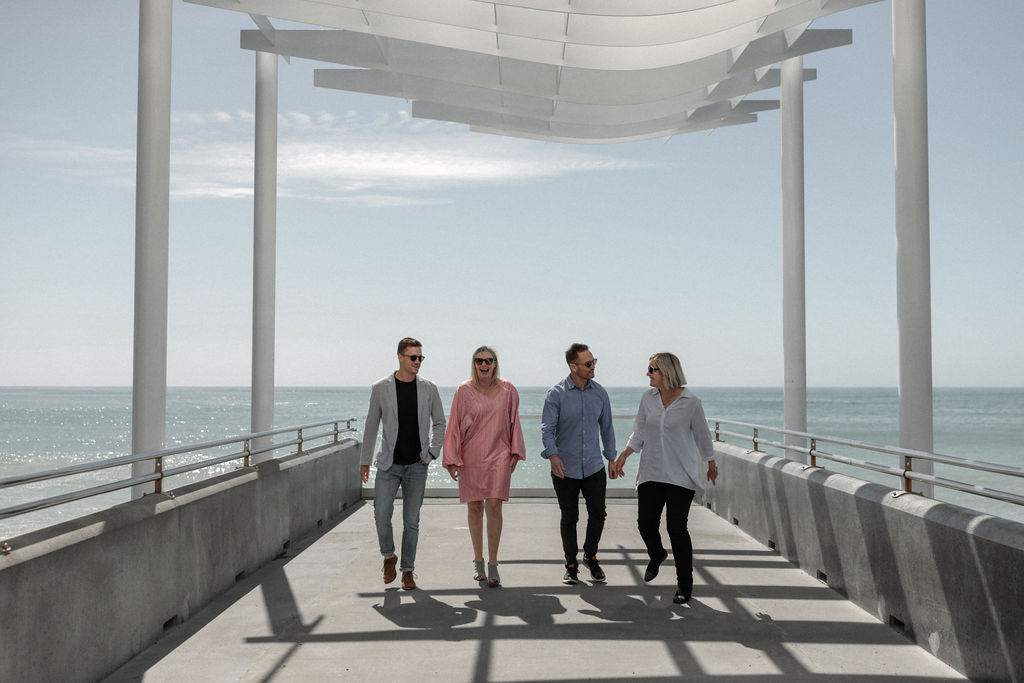 Hello 2021!
It sure feels refreshing to have wished 2020 well and truly goodbye, and WOW February already. (We know you're nodding!) 2021 is shaping up to be a great year, with our list of properties growing rather steadily, we are continuously working hard to streamline, and sharpen our processes to ensure our Rentsmart clients receive only… Continue reading Hello 2021!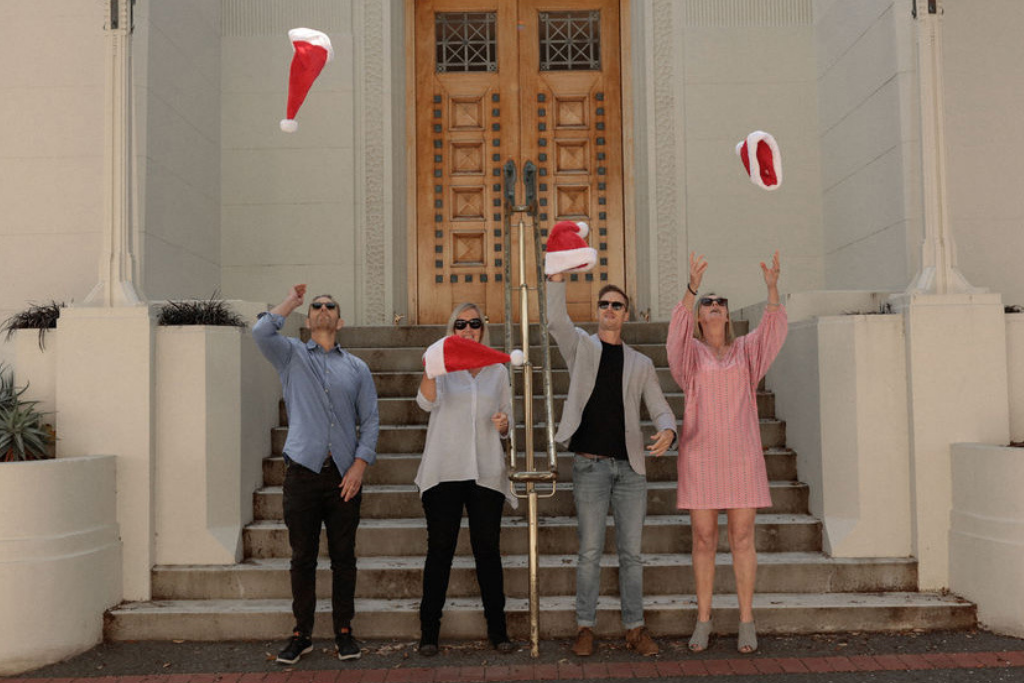 ---
Love reading, keep reading
Get the latest articles delivered directly to your inbox!