In New Zealand, landlords and tenants are both responsible for keeping the property in good condition. But sometimes who is responsible for carrying out particular maintenance tasks isn't as clear as mud.
We've summed up some of the most common 'rental responsibility' guidelines for tenants and landlords.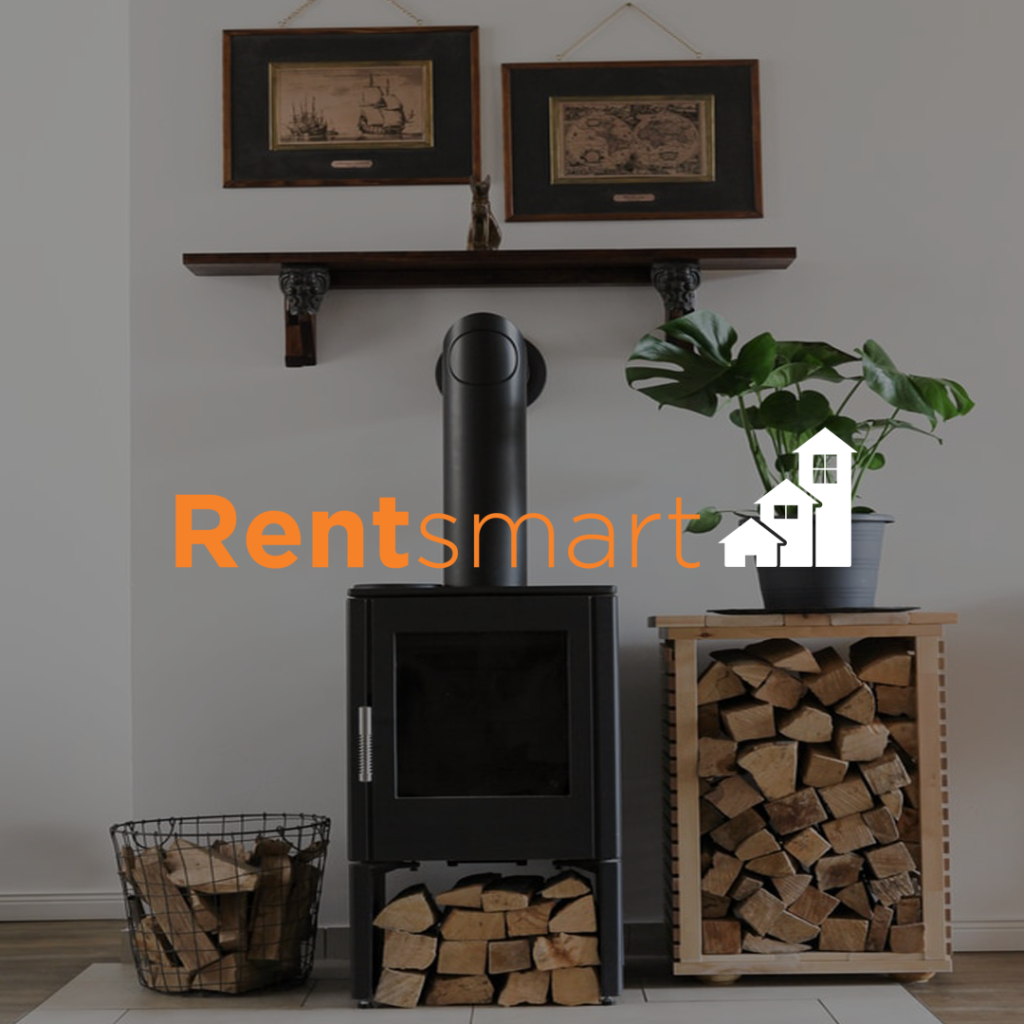 The Chimney + fireplace
No other type of heating appliance offers the kind of cosy warmth that you get from a wood burning fire. But it is important to have a clean fireplace (opposed to a dirty one) to not only keep your family and home safe but to increase efficiency, ultimately lowering the cost of heating your home.
So who is in charge of what?
Tenants– Regularly cleaning the ashes from the hearth and keeping the immediate area of the fireplace clear of flammable objects.
Landlords – Chimney cleaning, most landlords will have the chimney swept annually to make sure the fireplace is safe for tenants to use.
Gardens + grounds
Gardening is an excellent way to bring your property to life, and If you have children living at the property, you want to ensure that your home is a safe environment for them to play and explore in.
So who is in charge of what?
Tenants – It is a normal expectation for tenants to keep the gardens reasonably tidy. This includes mowing the lawns and weeding the gardens. However, tenants won't have to do this if the landlord has agreed to do this in the tenancy agreement, so be sure to ask what is required of you.
Landlords- Landlords are responsible for pruning and maintaining trees, shrubs, and hedges above eyesight. This also includes removing any branches or cuttings away from the property.
Exterior maintenance
Exterior maintenance and repair issues are best resolved through discussion and positive communication between landlords and tenants!
So who is in charge of what?
Tenants– As tenants are required to keep the property clean and tidy, it is expected that they take care of cleaning the exterior windows of the home. This only applies if the windows are accessible, it does not include windows for apartment buildings or multi-level houses.
Landlords – Are responsible for outside cleaning and maintenance tasks at the property. Including washing the house exterior and cleaning the gutters, especially following autumn.
Light bulbs
An interesting topic! The Residential Tenancies Act in NZ does not cover who is responsible for supplying or replacing light bulbs. It's a good idea for tenants and landlords to talk about this at the start of the tenancy and ensure the decision is noted in the tenancy agreement.
It may be that the landlord supplies working light bulbs at the start of the tenancy, and the tenant replaces any that stop working. As non-standard light bulbs can be more expensive or harder to fit, the landlord may agree to pay for these.
Smoke alarms
A smoke alarm is critical for the early detection of a fire in your homeand could mean the difference between life and death!
So who is in charge of what?
Tenants– Must not damage, remove or disconnect a smoke alarm. Tenants are required to conduct their own personal checks (we recommend every time daylight savings rolls around) and replace any batteries for older-style smoke alarms.
Landlords– Are legally required to ensure that smoke alarms are present and are working at the start of each new tenancy and that they remain in working order throughout the tenancy.
Do you have a rental responsibility question we have not answered? We recommend checking out the New Zealand Tenancy Services website.
https://www.tenancy.govt.nz/maintenance-and-inspections/regular-maintenance/
Or, give us a bell – the team at Rentsmart are always happy to answer any rental responsibility questions – Sam Murdoch – 027 841 3223